2015 marked the year of dank memes and lit photoshop skills
Come on a journey with me to explore the depths of havin no chill fam
Also, Buzzfeed not the only on who can make fire lists!
1. NO LEFT SHARK DID NOT START OFF 2015's MEME LIFE
Neon Genesis Evangelion did
2. LEFT SHARK & The Superbowl poppin 2015's cherry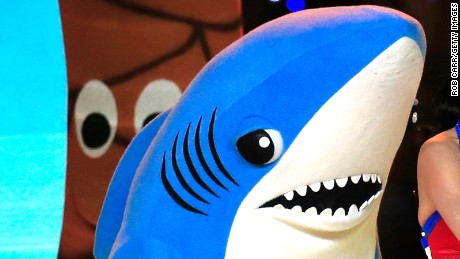 One Direction asked Left Shark to join them but he wouldn't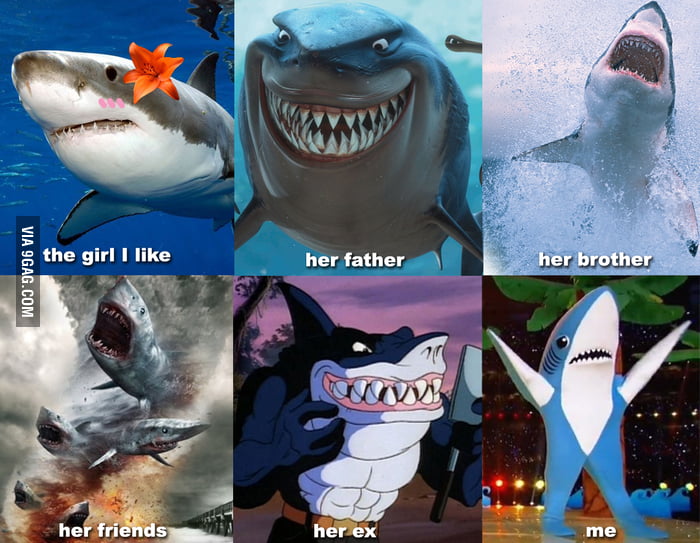 Shark Romance made sense
We were obsessed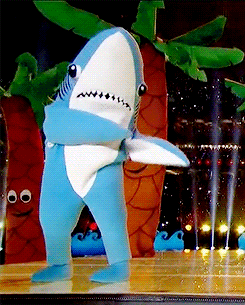 ALL HAIL LEFT SHARK ONE LAST TIME
This year more than ever people pretended to understand football!
DEFLATEGATE
You Know Why I'm Here!!
3. THE GODDAMN DRESS
What color is this shit dress??????
And nothing else
We lost our damn minds
It made us not trust each other
And it broke the goddamn internet
4. If You're Reading This It's Too Late
Drake came out with a new song every single day in 2015 don't lie
5. Hoe Don't Do It, YAAAHH
Just watch the below video you'll get it

6. Iggy Azalea fails the year
This shit is self evident brah
The Iggy Azalea roast of 2015 was real. xD We wasn't playin

7. SAUSAGE MOVEMENT
Admit it, this is the most entertaining thing you saw all year.


8. PEPE
This creepy motherfucker expressed all your hidden desires.

8. Pill Cosby
The internet did this man dirty

9. Caitlyn Jenner

10. Deez Nuts
This is the definition of joy on earth fam
11. Charlie Charlie
niggas in the world was so bored in 2015 they try to summon demons and shit

12. What are thooooooooooossee???
Nobody liked anyone's footwear this year

13. #DontJudgeMeChallenge
Most slick way to view hot girls and guys on instagram

14. I Didn't Get No Sleep Cause of Y'all
we got no sleep this year

15. Meek Mill
Not tryina pick on an up and coming young star, but 2015 had a pinata, his name was Meek Mill!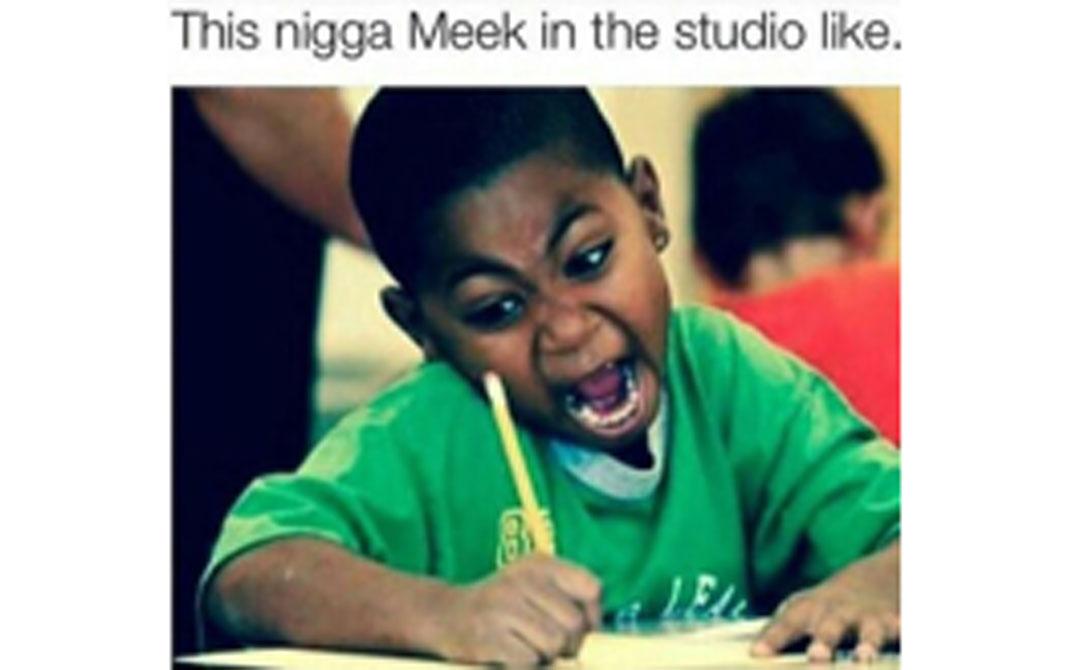 16. RKO Outa No Where

17. Shia Labeouf: JUST DO IT; DON'T LET YOUR DREAMS BE DREAMS
2015 had a mascot, his name was Shia Labeouf

18. Straight Outta Compton
niggas didn't give a fuck this year...

19. Why You Always LYYYYIIIN

20. Hotline Bling
There's a way to hate this song even more
21. Hello From The Adele Side
We'll begrudgingly sing it every time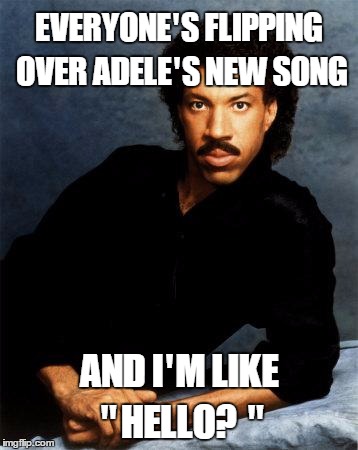 22. Netflix and Chill
There's too many of these. Post your favorite x and chill memes in the comments!
23. Dumbest Person On The Internet
Honorable mentions
Happy New Year Y'all!